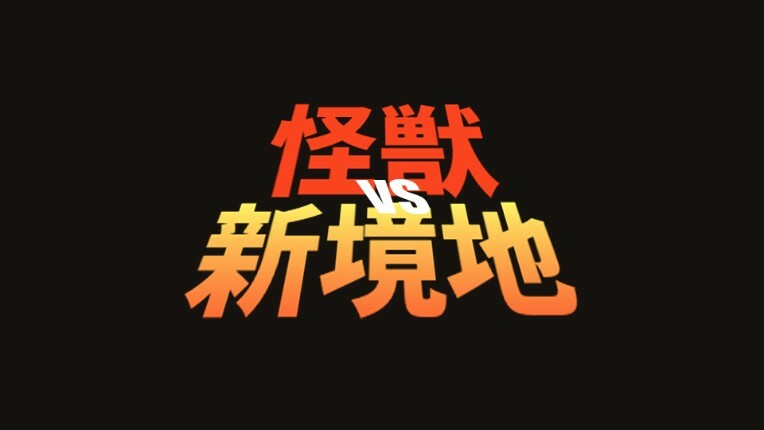 Hi Newgrounds,
@Kraikein and I have decided to start an animation collab to coincide with the release of the movie 'Godzilla V.S Kong'
We are accepting short animated segments of monsters of your choice (does not have to be godzilla or king kong) This includes original designs, we want to celebrate all things monster!
To join simply DM one of us here on Newgrounds with some examples of your work. Upon acceptance we will invite you to our discord channel so you can keep everyone updated on your progress.
We are aiming for a T rating so please keep that in mind with your submissions. Collab will be uploaded on 31st of March
Got questions? Here's the Forum post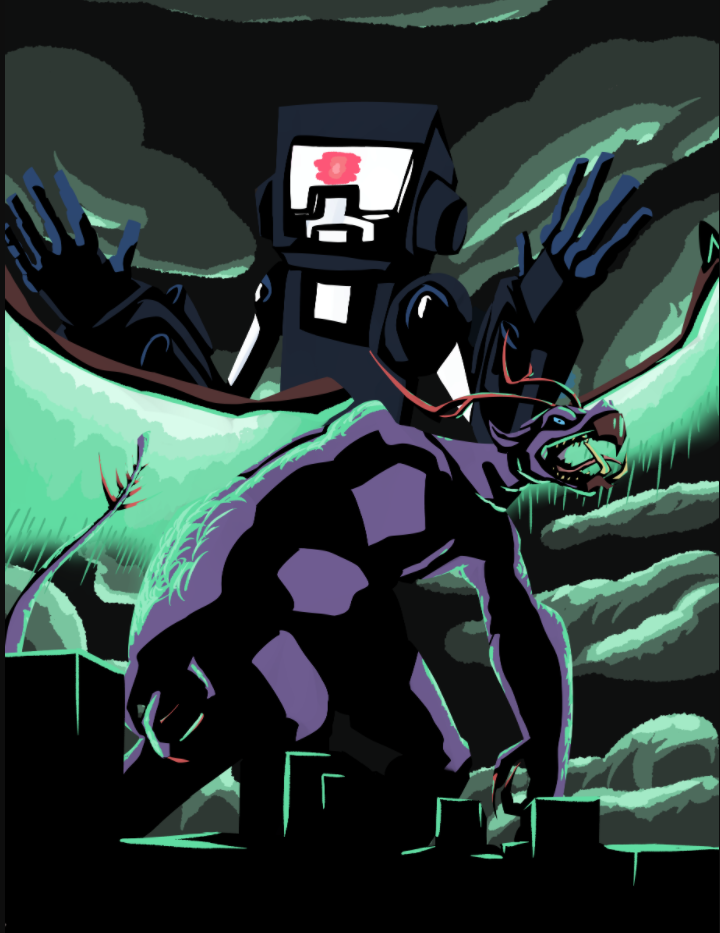 Rawr XD! -Kraikein & Tacopug